Bud's 1968 Ford Mustang:
Sunday, May 11, 2008 8:29 AM
This is what's Bud's 68 Mustang looks like today.
Bud and Randy stripped the Mustang down to bare metal to do a show car finish on the car. This was around 1981, the same time they worked on a 32 Ford that won the Grand Nationals. The car was two stage. Black lacquer base with a NEW Urethane clear for durability. Unfortunately the clear failed and it shattered. This causes the paint to crack into thousands of tiny lines and the paint always looks matt finish. So about that same time Bud purchased a new house and parked the car in the Garage. It has been there ever since except for one year that it sat outside while Bud painted a racecar.
Here is what the car looked like when I first purchased it from my friend Kent: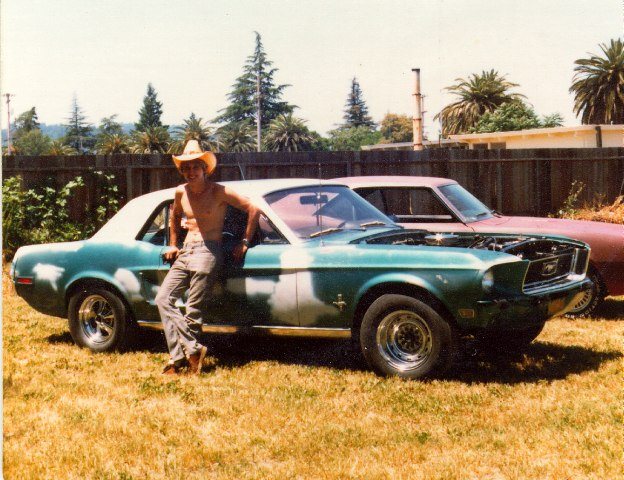 Next the car was painted Red and it stayed that way for a few years: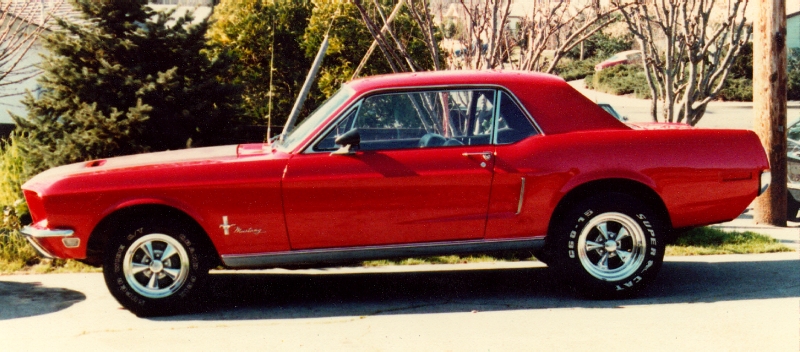 Here are some shots of the car today.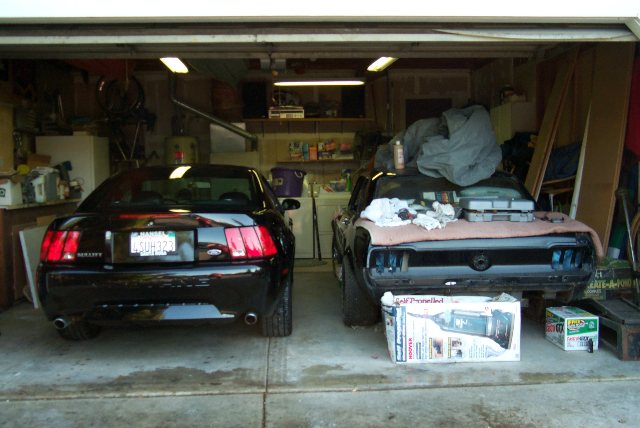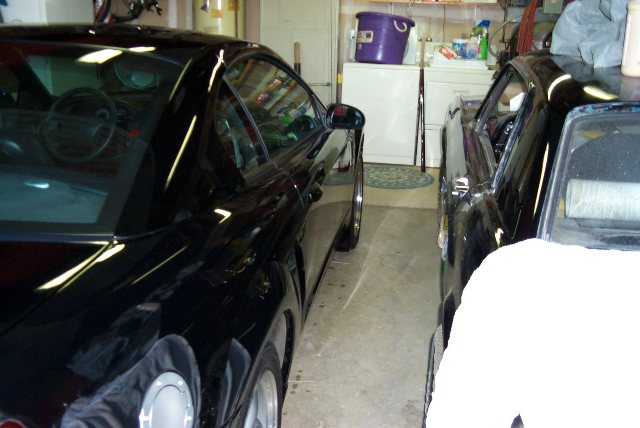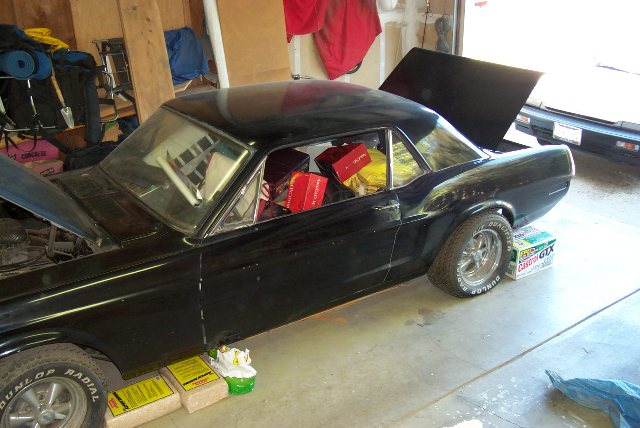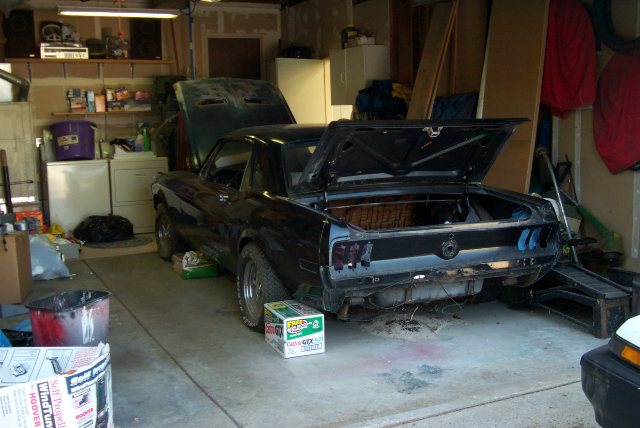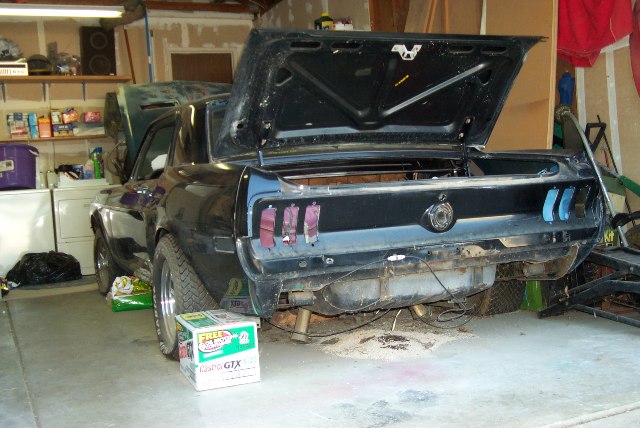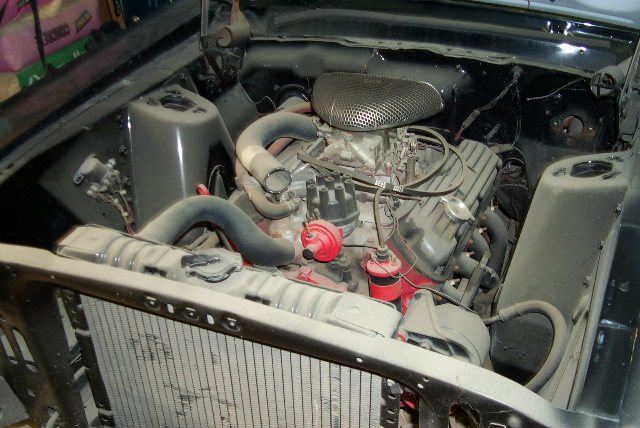 Now I spend all my time on the Bullitt: